#19: Subscriptions and create/consume ratio
🗞🖋👨‍💻
🗞 The capitalism of the 2020s celebrates the subscription economy, as the CEOs of the publicly traded companies are being pushed to transition to recurring revenue business models. Looking at the world of IT, Microsoft was probably the first huge company to successfully make the transition with their Office365.
The big buzzword is the ARR — Annual Recurring Revenue. Everyone's turning their business models into repeatable services that are consumed and paid for a recurring basis. Sometimes, they go too far.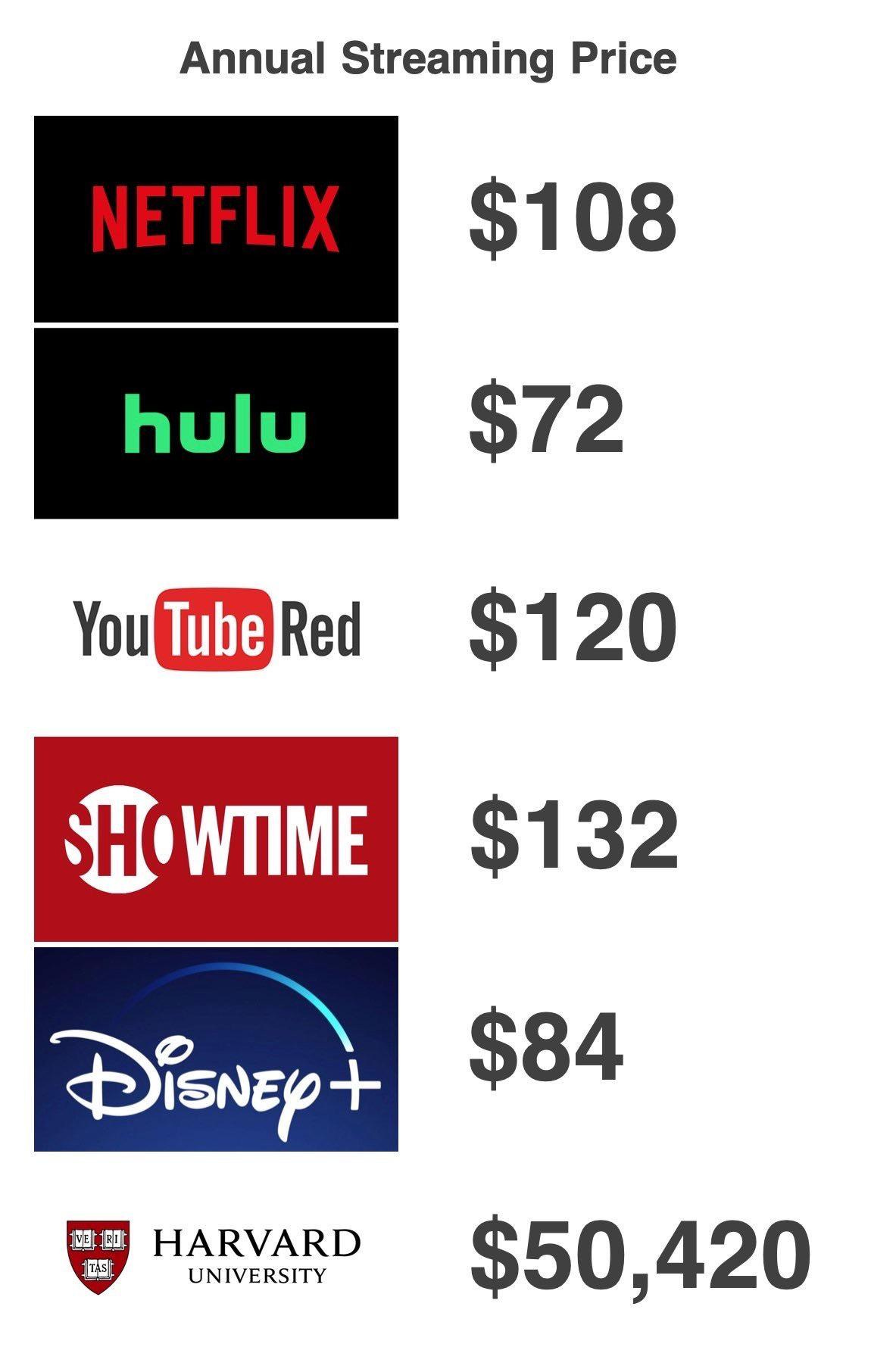 The benefits are multiple and the value is great for all parties involved. Software developers get income streams to fund ongoing development, while the customers get to chalk their services to the operating expenses side of the expense table. Recurring billing also means more leverage for the buyers — it's easier to cancel and go to the competition, at least in theory. But with software, you basically get more updates and improvements on a regular basis. It's rent vs. own model. 
As an investor, I celebrate when my companies introduce a subscription model. It has done wonders for the stocks of $AAPL, $MSFT, and others.
Lately, this whole subscription porn has trickled down to the consumer side as well. Just a couple of years ago, I had zero digital subscriptions. When I needed some software, I bought it. Adobe Lightroom for my photo hobby was a one-time charge. It was a lot of money, but the value was great.
Today I'm paying over €60 for various subscription services every month. And at least double that amount for several others that I pay on an annual basis.
Apple iCloud, Apple Music, Amazon Cloud Drive, Adobe Lightroom, Evernote, YouTube Premium, … it adds up. How many subscription services are you paying for? 
I noticed they slowly crawled into my life and just keep adding up. I love to curate my consumption, and where I'm spending my time and money, but mostly — attention. So I'm looking at my subscriptions and keep curating them. Attention means time, and that's a finite resource, kind of like Bitcoin. In the age of distraction, we have to be protective of our attention. Whenever I'm giving my attention to one thing, I'm not giving it to something else. So I keep asking myself – is this the way I'd like to spend my attention. Five minutes of social media fixes quickly turn into wasted hours, while an hour of reading per day can change your life. For the better. Reading Facebook feed never improved anyone's anything. 
Newsletters have been gaining popularity lately as well. I'm following this field since I decided mid-pandemic to have my own Sunday newsletter, just to get my writing out in front of the public. Writing is thinking by typing, and publishing means letting myself be vulnerable. It's a nice Sunday hobby that I enjoy, and I'm not considering monetizing it. Not that I don't like to earn some money on the side, but side gigs tend to take time from the mainstream gigs, and most people's motivation is to eventually get away from the job they hate. 
I'm blessed with having a job I love, so it's not a topic for me. But it's great to see how people are able to make five- or even six-figures from their Substack newsletters. And you only need 1000 true fans. 
The basic skills I want my children to learn, practice, and master are reading and writing. Consumption and creation.
People who are curious to learn, imagine, and to create will always be appreciated. I am impressed by the GPT-3 and what it's able to produce. But, just like Pablo Picasso said, computers are useless — they can only give us answers. It is us who need to ask the questions. And asking the right questions is going to become an increasingly valuable skill. Imagine the future where you delegate your basic thinking/creation to an AI that helps you produce your best work. It's not so far away. 
The future is bright. Just make sure to find your best balance between consumption and creation. 
Stay Hungry; Stay Foolish.
---
If you enjoy my newsletter, you can receive it on Sundays by subscribing here:
---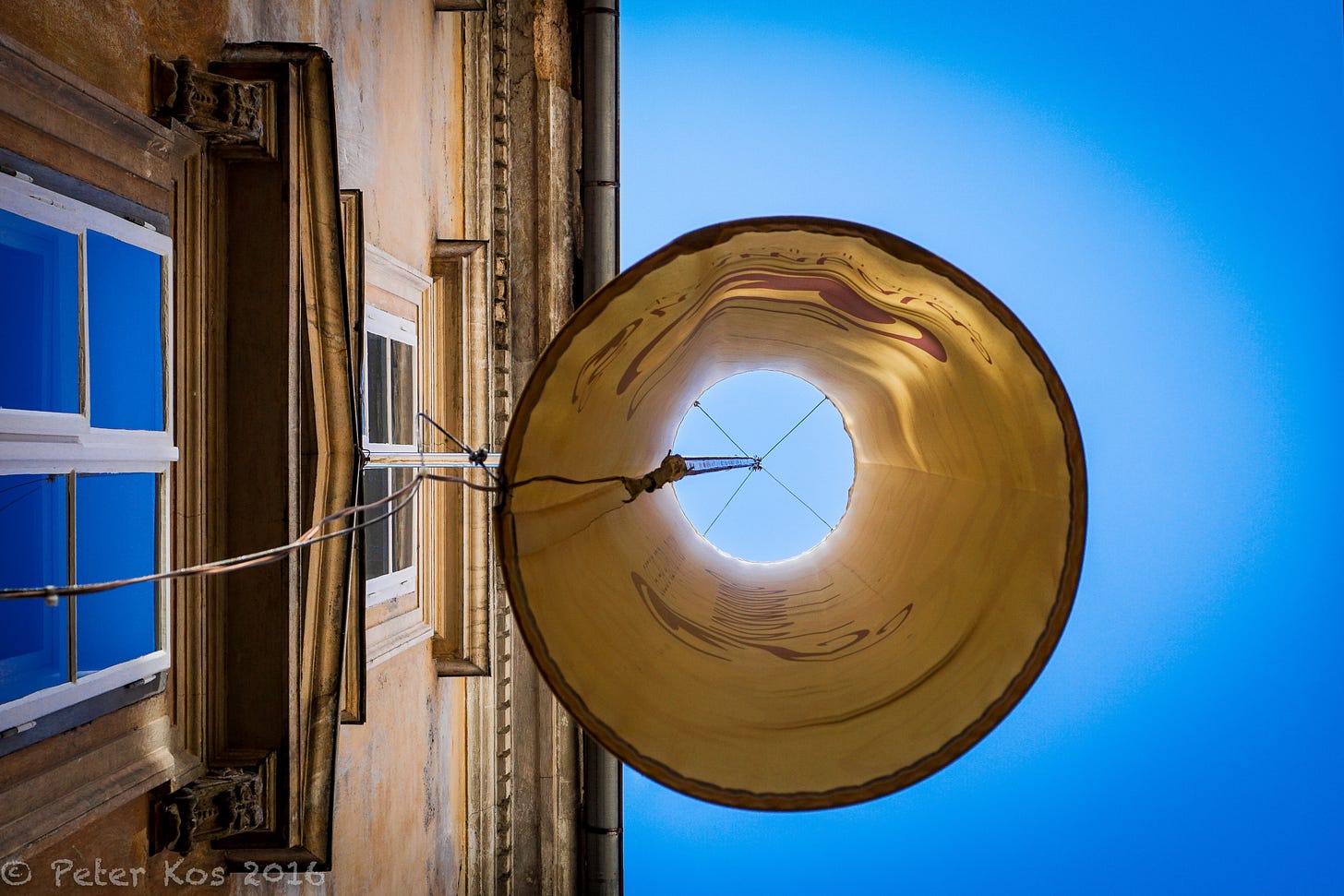 ---
Share this post:
Or share this newsletter:
🧘‍♂️☕️⌨️🏃🏋️‍♂️🚴🛠🌱👨‍👩‍👧‍👦📖🧠🛌