#17: Disaster = opportunity.
💣🏁
If you haven't been burning calories cursing over ransomware this week, then you're probably not a customer of Garmin. Otherwise, you'd notice that for the last couple of days your device wasn't syncing, and the mobile app served you useless data. 
But if you're one of us, rebelling against the inevitable mid-life crisis by way of regular runs, strength workouts, and yoga sessions, measuring daily sleep and resting heart rate patterns, then you're not finding this funny at all. 
According to the news reports, Garmin is a victim of a cyberattack, with our data encrypted and held hostage with ransom demands standing at $10 million. 
The only Garmin department worse than their IT, is their PR. It's one thing to face a crisis in the company — it happens to everyone — but it's another story to just keep your mouth shut and hide behind one Twitter message. They've let their customers down. 
And this isn't a cybersecurity issue, but a matter of leadership, or lack thereof.  
In any crisis, communication is one of the most critical things. By now the whole world knows Garmin was hacked, and with their silence, it's Twitter, Reddit, and the rest of the social media driving the narrative. When people have to make things up, they never make up a positive story. If you want to own your narrative, you have to demonstrate leadership. And leadership starts with accepting responsibility. This carries with it a scent of vulnerability, which results in sympathy — and that would help Garmin win back the hearts and minds of their customers. 
So the right thing to do now would be to step up, say our data is being held hostage, and we're doing everything in our power to resolve the situation asap. We'll come back with more updates _______. 
Looking at my sync-hungry Fenix 6X, there's another thing puzzling me — Garmin doesn't seem to understand their business model. They behave like a hardware device company, whereby they are really in the software development and data business. This week's IT failure demonstrated that without a functioning Connect website, your expensive Garmin is just a useless timepiece. 
I'm an eternal optimist, so I hope this calamity will set several wheels in motion.
First, Garmin's leadership will open their wallets and invest tons of money into IT, hire more developers, and eventually give us better software and better services. 

Second, this downtime experience will upset enough people that we'll also get alternative solutions to Garmin Connect.

Third, imagine Garmin acquiring Strava or TrainingPeaks, and giving us a whole new experience. 
Ultimately, we might get another subscription service. Because you know — we're living in an era of subscription porn, when the only three letters that turn investors on are ARR. 
Mr. Clifton Pemble, you have the opportunity to demonstrate leadership and spin this mishap into a successful company turnaround story. 
Stay Hungry; Stay Foolish.  
---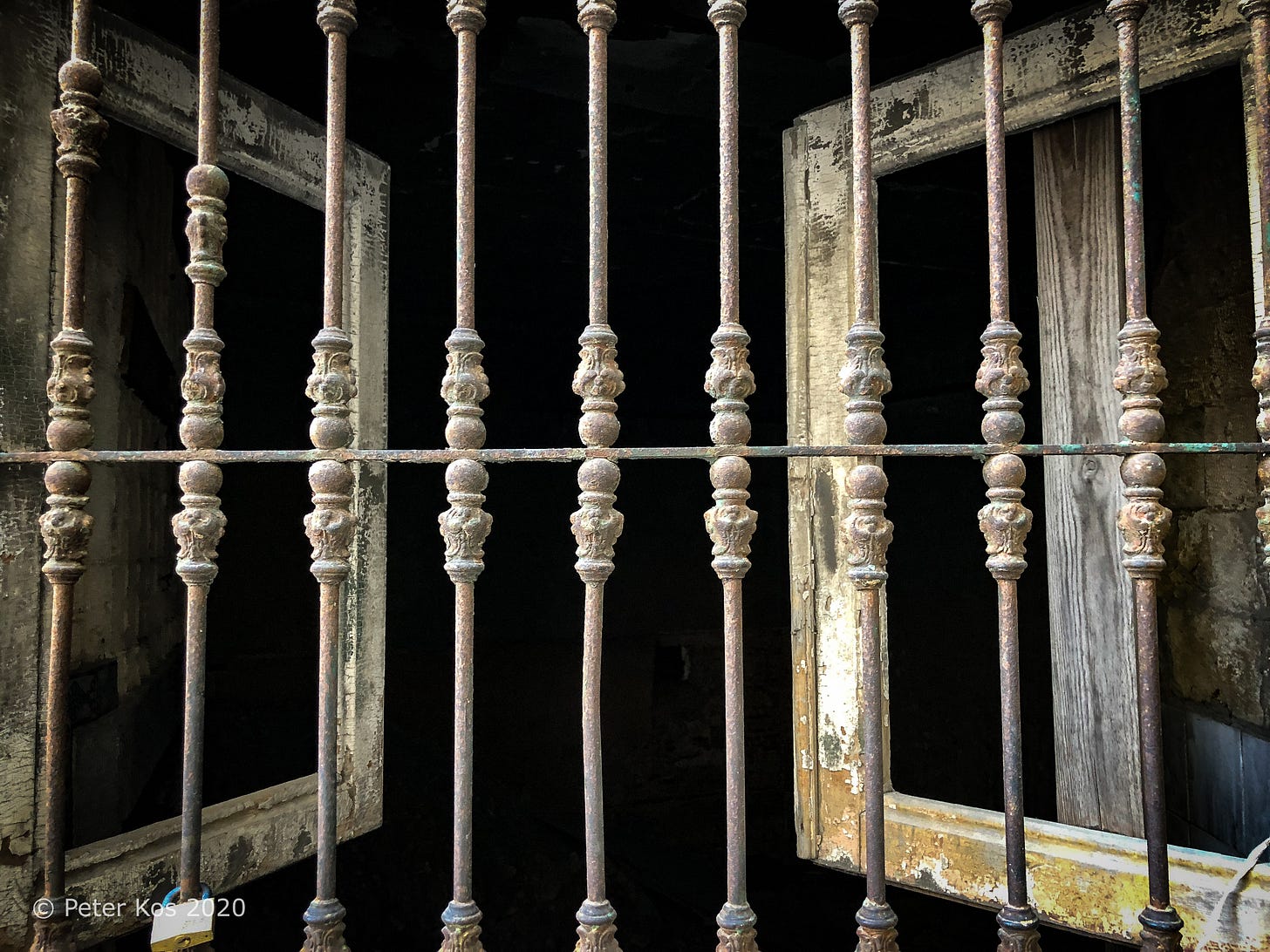 ---
🧘‍♂️☕️⌨️🏃🚴🛠🌱👨‍👩‍👧‍👦📖🧠🛌